Welcome to The Minimalist Plate, a place for purposeful people. I'm Zoë, Hawaii lover and mom of four. By day, I change diapers, give hugs, wipe tears (cough, sometimes they're my tears), prepare food, say another prayer, connect with friends, and savor a latte. By night I read a chapter, give kisses good night and write essays here.
Clearing my plate to have just enough – except grace, love, faith, generosity and kindness, I always need more of that!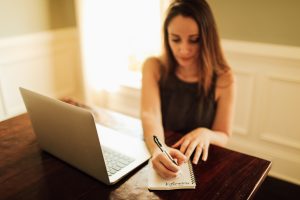 The Minimalist Plate is about clearing your plate from all those meaningless distractions. Removing the clutter and noise that's taking our time and energy from pursuing our purpose.
 Through an intentional life of owning less, creating new habits and cultivating opportunities to give, you can have more time to pursue your passion and purpose.
If this all sounds like your cuppa awesomeness, join me by signing up for our newsletter. No worries, no spam.